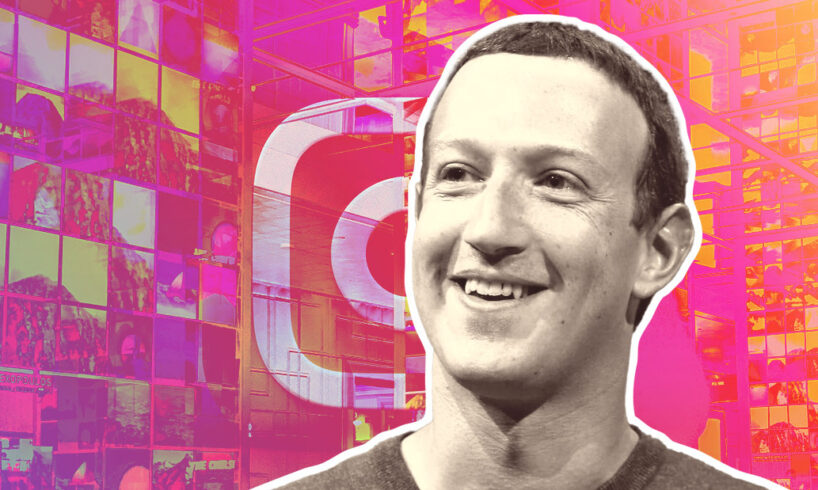 [ad_1]

Due to the rising popularity of NFT technology, almost every social media site has revealed plans to integrate the feature on its platform, and it is no surprise that the largest amongst them also have the same plans.
NFTs on Instagram
Mark Zuckerberg, in a recent statement, revealed that Instagram would also be joining the list of firms to integrate the NFT feature into its system. 
This doesn't come as a surprise because Facebook changed its name to Meta in order to expand its products base into the metaverse, a concept dependent on NFT technology.
The billionaire revealed his intentions of having NFTs mintable via the social media site. He stated that while he can't give exact details presently, he can confirm that there'll be the ability to use NFTs on the site and, in the near future, "be able to mint things within that environment."
This isn't the first time a Meta executive would be talking about NFTs. Last December, Instagram CEO Adam Mosseri stated that the platform is actively exploring NFTs. Financial Times also reported that Meta was working on NFT features for Facebook and Instagram.
Already, popular social media platforms like Twitter and Reddit have integrated NFT features into their site while other top media companies like YouTube, Disney, and others have also made substantial progress in integrating NFTs, metaverse, and Web3 features into their offerings.
Instagram and Facebook adoption will change the game
While there is no doubt that the NFT space is one of the fastest-growing niches in the crypto industry, the integration of NFT features into a Meta-backed social media site would undoubtedly be a major catalyst for further adoption of the burgeoning space.
To put this in perspective, Facebook alone, for instance, boasts of over 2.5 billion users, while Instagram has over 1 billion monthly active users. 
This means that integrating NFT features on any of these platforms would have a seismic impact on the industry as it would make the digital tokens more accessible to almost one-third of the world population who uses Meta products
The support for the space would also help further the mainstream adoption of crypto generally as more people would have first-hand experience on the workings of the industry. 
The major drawback, however, is the distrust that regulators around the world have for the hegemony that Meta is.
Regardless of this, when Facebook or Instagram finally integrates NFTs, the recent record-breaking trading volumes of the space would be a child's play as there would be more people in the market.
Get your daily recap of Bitcoin, DeFi, NFT and Web3 news from CryptoSlate
It's free and you can unsubscribe anytime.
Posted In: Adoption, NFTs
Get an Edge on the Crypto Market 👇
Become a member of CryptoSlate Edge and access our exclusive Discord community, more exclusive content and analysis.
On-chain analysis
Price snapshots
More context
Join now for $19/month Explore all benefits

[ad_2]

Source