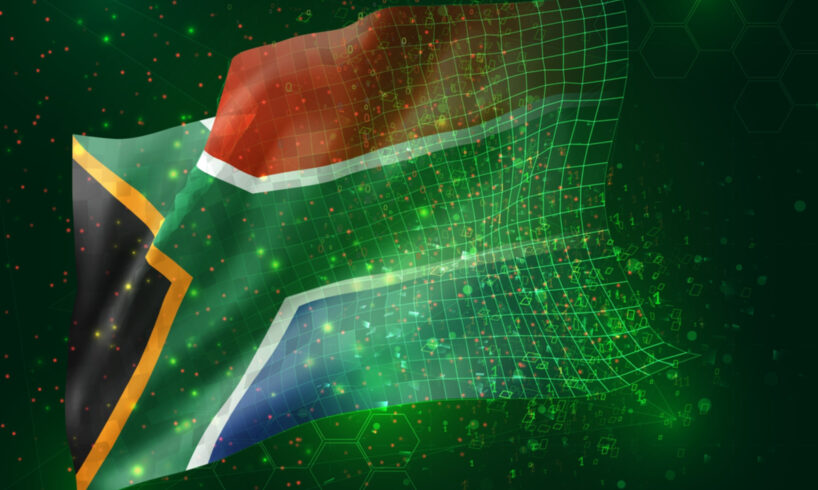 [ad_1]

The head of the South African central bank has insisted that regulators and policymakers should be involved in directing any potential move to markets that are based on distributed ledger technology (DLT).
Pondering the Implications of Innovation
The governor of the South African Reserve Bank (SARB), Lesetja Kganyago, has argued that central banks, regulators, and policymakers should and must play a role in "shaping a potential move to DLT-based markets."
According to Kganyago, these stakeholders can achieve this objective by "pondering the implications of innovation, promoting responsible innovation for the public good." In addition, they can also do this by "informing an appropriate policy and regulatory response."
In his virtual address following the launch of the Project Khokha 2 (PK 2) report, Kganyago shared his views concerning the future of central banks in a world that is based on the principles of decentralization. He said:
From a regulatory perspective, I think it is unlikely that decentralised markets will be suitable in all instances or that decentralisation will guarantee the achievement of public policy objectives such as consumer protection, financial stability as well as safety and soundness, which fall within the mandates of central banks and regulators.
The governor nonetheless concludes in his address that the role of central banks and regulators should "evolve with financial markets" to ensure they stay relevant in future markets just as they are relevant now.
Experiment No Indication of Support
Meanwhile, Kganyago revealed that during the second phase of the project, PK2 had explored the implications of "tokenisation in financial markets through a proof-of-concept (POC) that issued, cleared and settled SARB debentures using distributed ledger technology (DLT)." PK2 also examined "how settlement in central bank money and commercial bank money can happen on DLT."
The SARB governor clarified in remarks that the PK2 experiment did "not signal support for any particular technology" or a change in policy direction.
According to Kganyago, in the initial experiment, dubbed PK1, the central bank and its partners had explored "the use of DLT for interbank settlements by successfully replicating some functions of the South African real-time gross settlement (RTGS) system on DLT."
What are your thoughts on this story? Tell us what you think in the comments section below.
Terence Zimwara
Image Credits: Shutterstock, Pixabay, Wiki Commons
Disclaimer: This article is for informational purposes only. It is not a direct offer or solicitation of an offer to buy or sell, or a recommendation or endorsement of any products, services, or companies. Bitcoin.com does not provide investment, tax, legal, or accounting advice. Neither the company nor the author is responsible, directly or indirectly, for any damage or loss caused or alleged to be caused by or in connection with the use of or reliance on any content, goods or services mentioned in this article.
More Popular NewsIn Case You Missed It
[ad_2]

Source