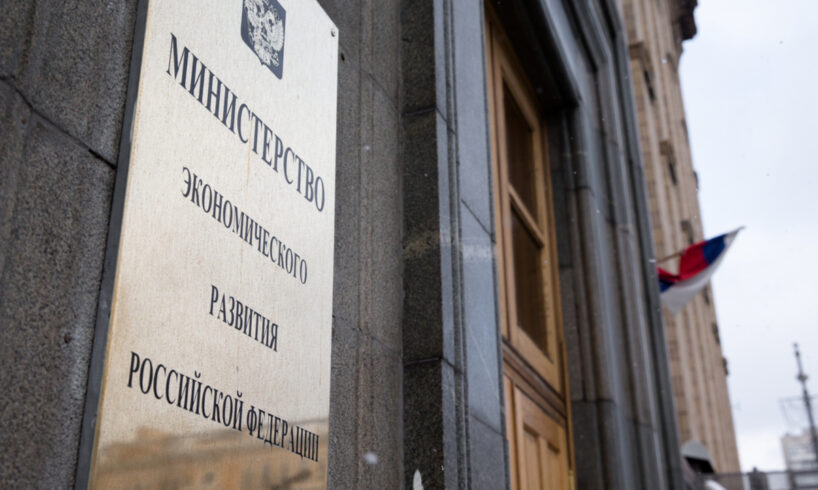 [ad_1]

The Ministry of Economic Development of Russia has suggested that crypto mining should be allowed in energy-rich regions and miners provided with access to inexpensive electricity. The department has joined calls to legalize the industry and utilize Russia's strengths as a mining destination.
Crypto Miners Should Have Access to Cheaper Power, Economy Ministry Says
Amid ongoing discussions on the future of cryptocurrencies in Russia, the country's Ministry of Economic Development has proposed permitting the minting of digital currencies in regions with a surplus of electricity, and the adoption of acceptable rates for mining companies. It believes this would help to deal with power deficits experienced by households and industries in other territories.
The proposal also envisages a reduction of the tariffs for connecting mining farms and data processing centers to energy sources, the Russian daily Izvestia reported, quoting the department's press service. The ministry wants the Federal Grid Company (FGC) to lower its transmission fees as well.
The extraction of cryptocurrencies should be registered as a business activity and taxes levied upon the exchange of the digital coins into rubles, the economy ministry says, giving Japan and Germany as an example. This regulatory approach has been backed by a number of officials in Moscow and regions such as Irkutsk, where mining in residential areas has led to a spike in power consumption and outages.
The ministry has put forward another proposal in that context — to introduce a threshold for electricity usage by private individuals. Exceeding the limit would signal that a consumer might be operating energy-hungry mining equipment. This would then lead to imposing higher tariffs, or the commercial rates paid by businesses across the country.
The status of crypto mining is one the debated subjects between various Russian authorities trying to put the crypto industry in order. Like the Ministry of Economic Development, the Ministry of Energy has also supported crypto regulation while the Bank of Russia wants to ban it, along with other crypto operations such as trading.
In January, President Vladimir Putin urged government institutions to reach a consensus on the matter and highlighted the "competitive advantages" of Russia in regards to mining. He referred to the surplus of electrical power and the availability of a qualified workforce. Russia's importance as a mining hotspot has increased since China cracked down on the industry last May.
Tags in this story
Crypto, crypto farms, crypto miners, crypto mining, Cryptocurrencies, Cryptocurrency, deficit, Economy Ministry, Electricity, Miners, mining, ministry, Outages, power, proposal, rates, Regulation, Regulations, Russia, russian, tariffs
Do you think Russia will adopt favorable regulations for cryptocurrency miners? Share your expectations in the comments section below.
Lubomir Tassev
Image Credits: Shutterstock, Pixabay, Wiki Commons
Disclaimer: This article is for informational purposes only. It is not a direct offer or solicitation of an offer to buy or sell, or a recommendation or endorsement of any products, services, or companies. Bitcoin.com does not provide investment, tax, legal, or accounting advice. Neither the company nor the author is responsible, directly or indirectly, for any damage or loss caused or alleged to be caused by or in connection with the use of or reliance on any content, goods or services mentioned in this article.
More Popular NewsIn Case You Missed It
[ad_2]

Source